Corona instructions
for customers of Anabella

Instructions are given by nurse Ulla Kampman.
She has been working for 15 years as an operating room nurse.
Front door
Safety starts at the front door. Disinfect your hands thoroughly before entering the staircase.
Staircase
The railings are wiped daily, but still avoid touching the railings.
Lounge
Once you have taken off  your shoes and are entering  the lobby, it is important to disinfect your hands for a second time to be safe.
Toilets
Please use the blow dryers after washing your hands thoroughly with soap.
Dressing room
Only 1–3 people at a time.  The use of showers and the infrared sauna is safe.
Massage chair
Be sure to wipe the surfaces before and after use. Instructions can be found next to the chair.
Gym
Wear gloves at all times. Gloves can be stored in a gym bag and can be reused the next day. If you sweat a lot, carry your own small towel at all times.
When exiting
Be sure to disinfect your hands in the lobby before grabbing the staircase door handle.
If you are sick
If you have any flu symptoms, stay at home. If you or someone close to you is exposed to the coronavirus, stay home for two weeks and come back only if you are completely healthy.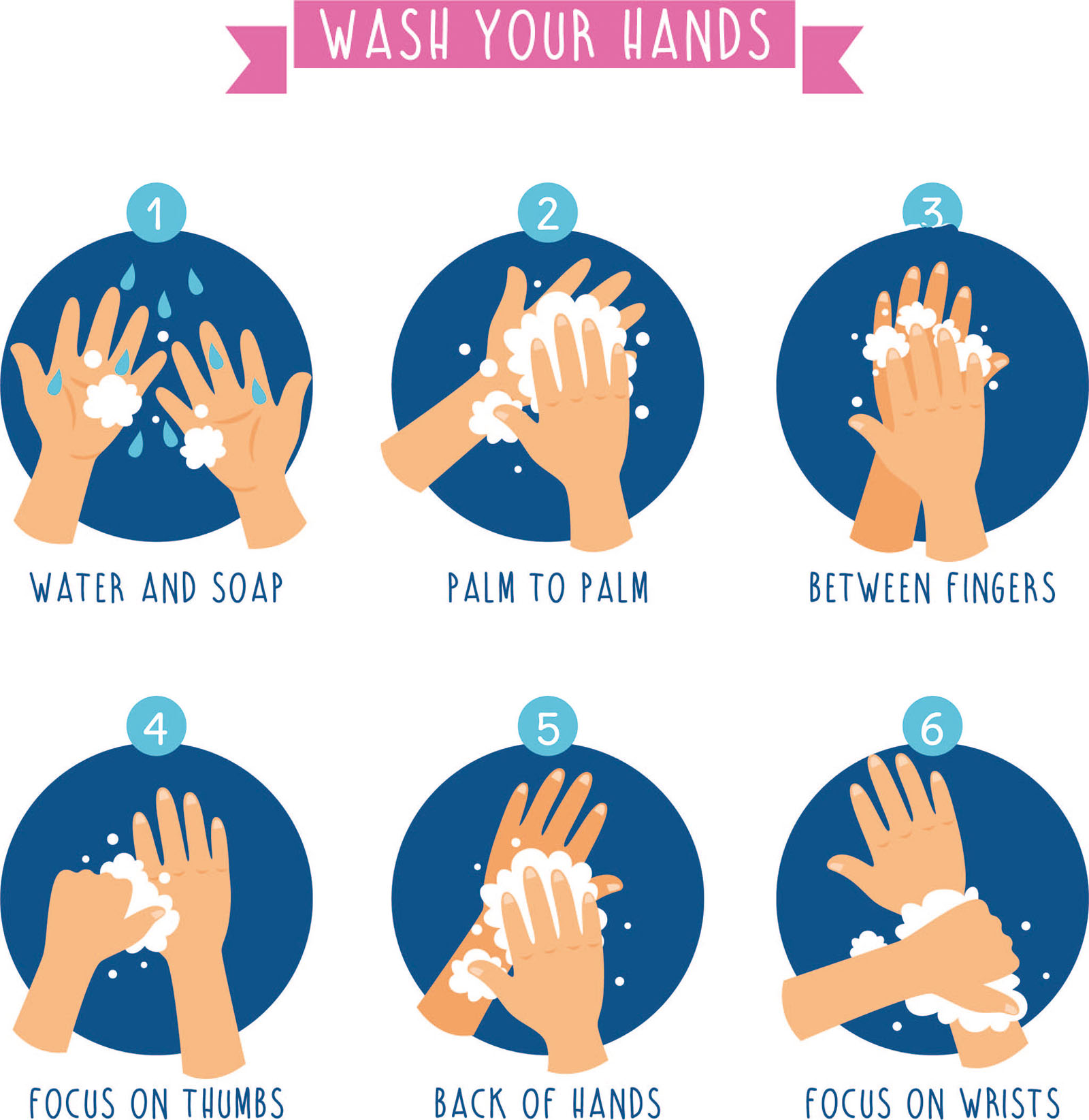 Nurse Ulla Kampman shows how to disinfect your hands.